Motorcycle Accident and Injury Liability
Motorcycle Accident and Injury Attorney Serving All of Central Florida
We provide experienced Motorcycle Accident and Personal Injury Liability legal representation throughout all of Central Florida, and the surrounding counties. Main Offices in Orlando, Florida.
Contact the Law Offices of Peter A. Shapiro & Jonathan D. Wilson about your legal rights, options and goals relating to your Motorcycle Accident and Injury Liability Case.
While motorcycle drivers get to enjoy the freedom of the road, they are also at a distinct disadvantage while riding. All too often other motor vehicle drivers become distracted and lose sight of their surroundings.
Blind spots, cell phones, and other distractions put motorcyclists at risk every day.
A motorcyclist's injuries as a victim of an accident or crash are commonly much more severe than if they had been driving a car. The fatality rate for motorcycle accident victims is also dramatically increased due to a lack of protection.
The Law Offices of Peter A. Shapiro & Jonathan D. Wilson aggressively represents the legal rights and goals of motorcycle accident victims, as well as the victim's family when the motorcycle crash results in the untimely loss of a loved one. We will ensure your voice is heard, the facts are made known, and you are treated with the dignity and respect you deserve.
Depending upon the specific circumstances of a motorcycle accident and injury case, the victim may be entitled to seek compensation and damages for:
Injuries as a direct result of the accident or incident;
Lost Wages;
Medical Bills;
Pain and Suffering;
Permanent or long-term loss of quality of life;
And when there is a loss of life, families may also seek compensation in a wrongful death case.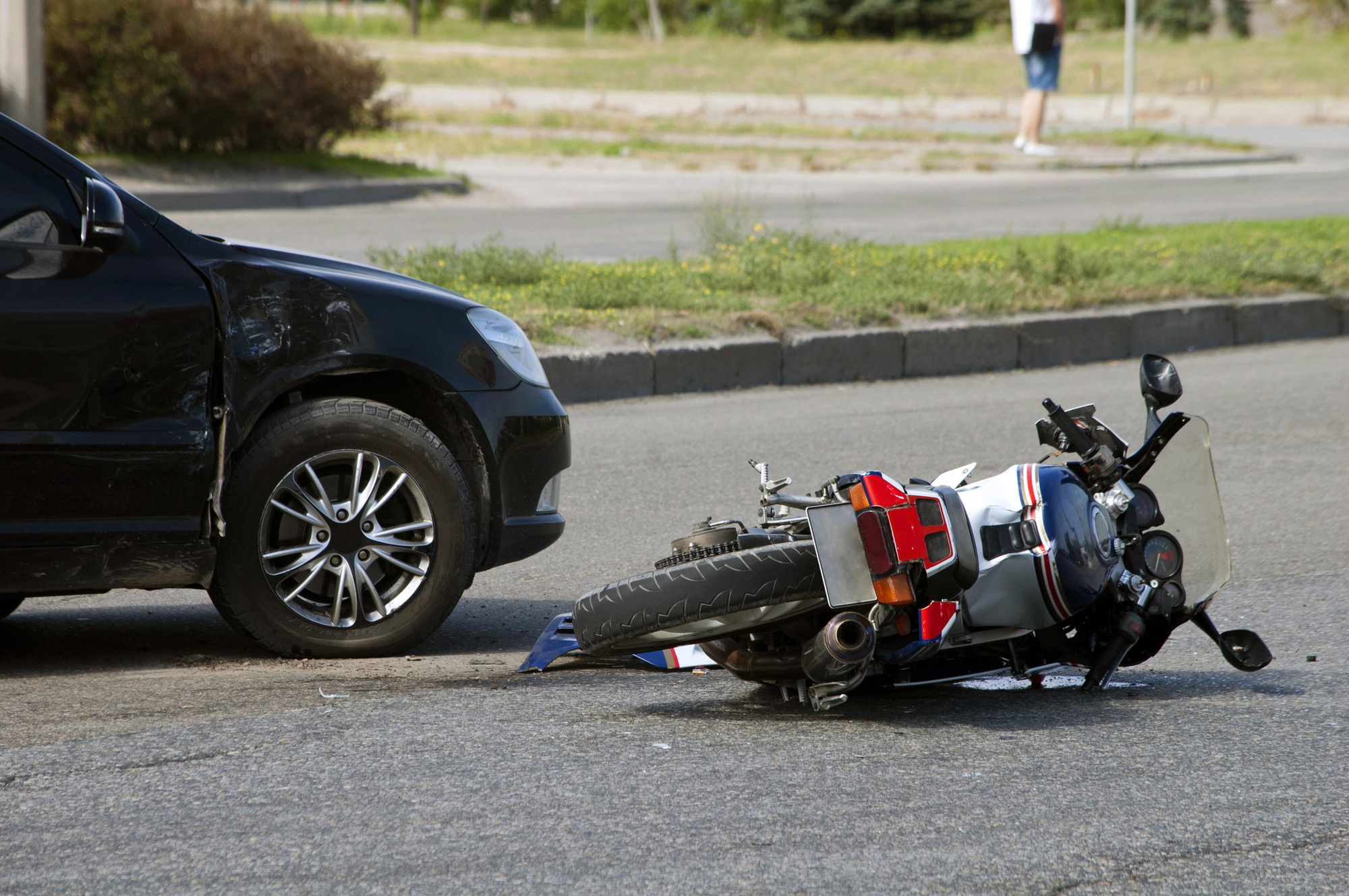 When injured in a motorcycle accident, you should first seek medical attention and then seek experienced legal counsel prior to speaking to any insurance company or adjuster. Your rights must be protected.
At The Law Offices of Peter A. Shapiro & Jonathan D. Wilson, you will work with an experienced lawyer who is dedicated to helping Central Florida residents and visitors seek justice for injuries and property damage as a result of a vehicle related accident or crash. If you have not decided which firm to work with watch the below.
Call 407.420.1044 to discuss your motorcycle accident and injury case, or fill out and submit our online case evaluation form.