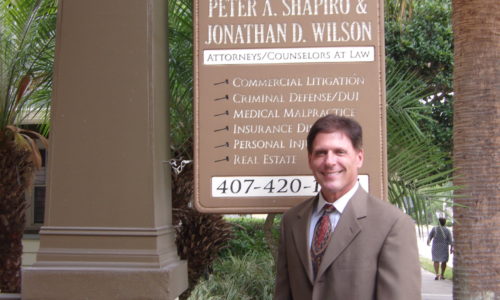 1996 – present - Owner of his own law firm serving the community and assisting those injured in all kinds of accidents and insurance disputes.
View Attorney Profile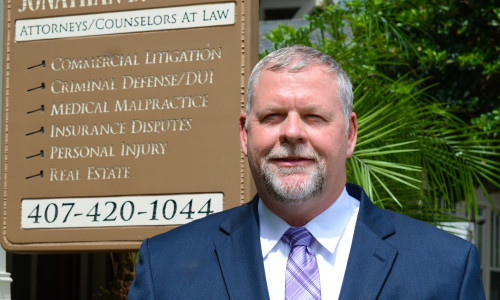 Became Partner in January, 2011. Specializes in criminal matters, personal injury cases, PIP litigation, property/storm damage claims, insurance disputes, and commercial litigation. Member of the Florida Bar and U.S. Middle District of Florida. Board Member for the Titusville YMCA.
View Attorney Profile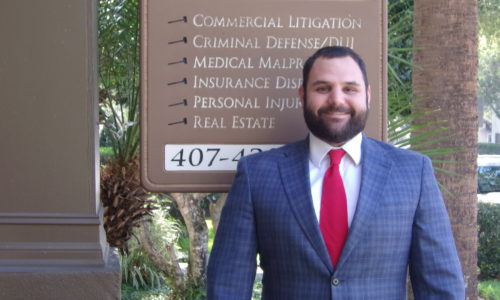 joined The Law Offices of Peter A. Shapiro and Jonathan D. Wilson as an Associate Attorney in June, 2016.
View Attorney Profile