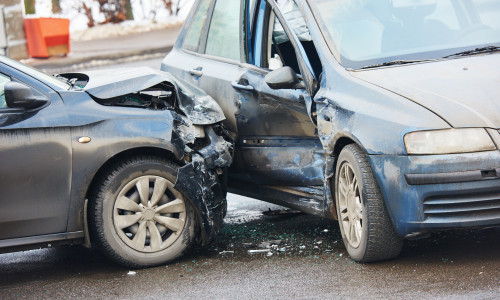 If you've been in a car wreck, or injured by any other type of motor vehicle, our motor vehicle accidents lawyer can help.
Read More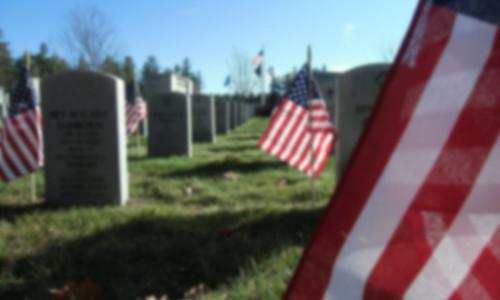 Wrongful death claims involve all types of fatal accidents from simple car accidents to complicated medical malpractice.
Read More
Injury & Criminal Law Firm
The Law Offices of Shapiro & Wilson have been helping the injured, and those facing criminal charges and their family members for more than 20 years.
Our knowledge of personal injury and criminal law has kept us dedicated solely to representing people who have experienced a catastrophic injury of a family member, or that are going through difficult criminal defense issues.
We take each case very seriously and defense counsel, along with the insurance companies, take us seriously because of it.
Working With Excellent Attorneys
1. Get Legal Advice
Post a question and get free legal advice
direct from our experienced lawyers.
2. Document Reviewing
Get a thorough review of your legal documents by an attorney for as little as $0 per document.
3. Discounted Rates
If we accept your case, we'll never require
you to pay any fees or expenses up front.
Practice Areas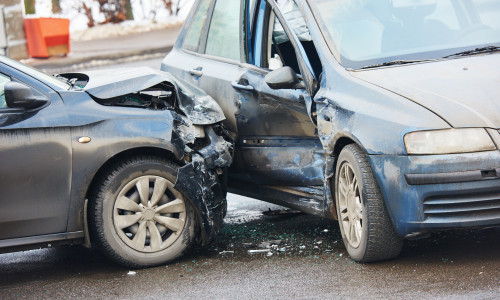 If you've been in a car wreck, or injured by any other type of motor vehicle, our motor vehicle accidents lawyer can help.
View Practice Detail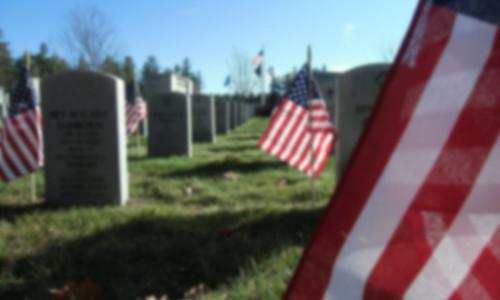 Wrongful death claims involve all types of fatal accidents from simple car accidents to complicated medical malpractice.
View Practice Detail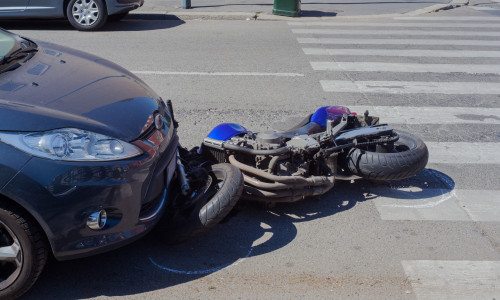 There is no PIP to pay for your medical bills or loss wages in Florida when you are involved in a motorcycle accident. Therefore, it is extremely important to contact our office immediately after the motorcycle accident, so that we can guide you in the right direction on your medical care and case.
View Practice Detail
Free Case Evaluation
If you need your case evaluated today by a professional attorney, please fill out the case evaluation form. Feel free to view one of our client testimonials as well.
On June 23, 2012, my mother and I were on our way to my niece's baby shower on a sunny, Saturday afternoon when we were hit head-on by a Mack truck. The driver of the truck had crossed the center line. The jaws of life were used to remove us from the car. We were both critically injured, and airlifted to the hospital. My mother did not survive due to the severity of her injuries.
With the suggestion of a family member, my husband called Peter Shapiro to represent our family in a wrongful death and a personal injury case. We are grateful that we had Mr. Shapiro by our side to help us through this most difficult time in our life. He ensured that I received whatever medical services I needed during my long recovery. All of our questions were answered in a timely manner and we were always kept informed of the status of our case. Mr. Shapiro would often call just to see how I was doing and to see if there was anything I needed. He and his staff were both kind and compassionate.
Both cases were settled rather quickly and we were very satisfied with the outcome. I would highly recommend Mr. Shapiro and his firm for representation.
Debbie Wilson
Jon Wilson is more than just a lawyer. In the two and a half years it took to settle my case, he became like a friend. Not only did he treat me with respect, but he was very compassionate as well. Through a particularly tragic and emotionally overwhelming period of my life, he was there to steady me and help me with understanding and support, all while successfully settling my case. He is driven towards success while remaining human, creating the perfect mix for a fabulous lawyer.
Casandra Sprague
Meet the Attorneys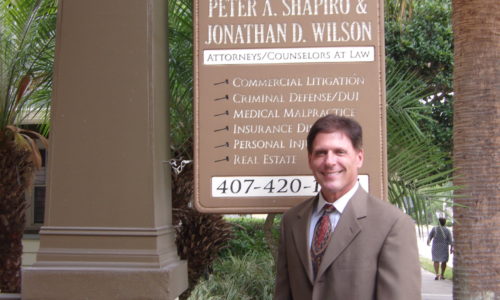 1996 – present - Owner of his own law firm serving the community and assisting those injured in all kinds of accidents and insurance disputes.
View Attorney Profile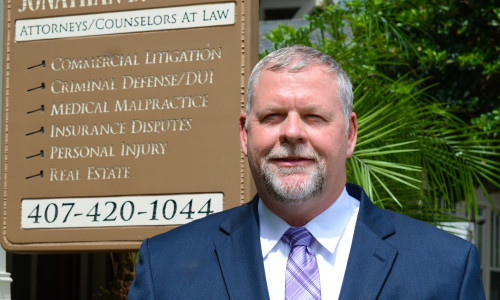 Became Partner in January, 2011. Specializes in criminal matters, personal injury cases, PIP litigation, property/storm damage claims, insurance disputes, and commercial litigation. Member of the Florida Bar and U.S. Middle District of Florida. Board Member for the Titusville YMCA.
View Attorney Profile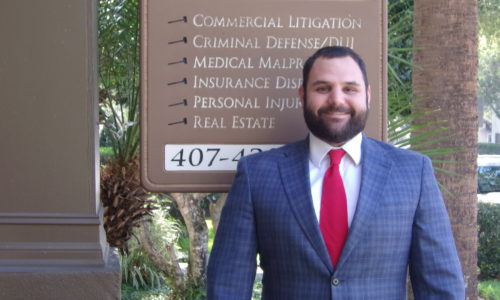 joined The Law Offices of Peter A. Shapiro and Jonathan D. Wilson as an Associate Attorney in June, 2016.
View Attorney Profile
Latest Testimonials
Our offices have had the pleasure of working with Attorney Shapiro and his team for almost a year now. Whether we are working together on an auto accident case or PIP demands, we can always count on his team to answer their phones or reply to our emails promptly. One of the biggest challenges finding a PIP attorney was being able to communicate with them throughout the entire process. He is always available and we appreciate that.
He handles our patients with care and a personal touch. He really cares for his clients wellbeing and goes above and beyond to help them. I highly recommend Attorney Shapiro and his team if you have been injured in an auto accident. He will really take amazing care of you. And if you are in the market for a PIP attorney, he is your guy! When we have an issue with a bill getting paid, I know we can count on him to help. 5/5 STARS!!!!
Yours in Health,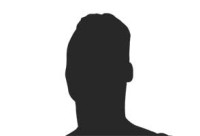 Brian Hyser